We understand that obtaining a loan can be a daunting process, and we are committed to making the process as simple and straightforward as possible.
We have compiled a list of common questions and concerns from our clients to help provide clarity and transparency about our lending process. Our team of experienced professionals is always available to provide personalized support and guidance throughout the entire process.
At Lending Bee, we specialize in providing flexible and quick funding options to our clients, including hard money loans. Our hard money loans are a popular choice for real estate investors who need funding quickly and require a more flexible lending option than traditional banks can offer.
We understand that every client's situation is unique
We pride ourselves on offering personalized loan solutions tailored to meet their specific needs. Our commitment to transparency, flexibility, and excellent customer service has made us a trusted lending partner for real estate investors and brokers alike.
Please browse our FAQs below to learn more about our lending process and how we can help you achieve your real estate investment goals. If you have any additional questions or concerns, please do not hesitate to contact our team directly.
1.

What is a hard money loan, and how is it different from a traditional loan?

A hard money loan is a loan that is secured by real estate, uses private funds, and often has a shorter term and a higher interest rate than a traditional loan. At Lending Bee we manage our own fund with a pool of investors which allows us to make the decision fast and provide you the funding within days.

2.

What types of properties are eligible for hard money loans?

Hard money loans are commonly used to finance investment properties such as fix-and-flips, rental homes, or commercial buildings. Single-family residences, multi-family properties, office buildings, retail spaces, hotels and industrial assets are all eligible.

3.

How much can I borrow with a hard money loan?

The amount you may borrow with a hard money loan is determined by the value of the collateral property. Lenders will typically lend up to 70% of the value of the property, while certain lenders may give greater or lower loan-to-value ratios based on the the value and type of the property and borrower's creditworthiness.

4.

What are the typical terms of a hard money loan?

Hard money loans are usually for six to 24 months, however certain lenders may provide longer terms up to 36 months. Interest rates can range from 8% to 15% or higher, and a balloon payment may be required at the conclusion of the period.

5.

What is the process for obtaining a hard money loan?

The process starts with filling out a loan application and collecting a streamline document list –   loan application, credit report, income of the property, title report, valuation of the property. Then it goes to the underwriting department who reviews the docs and advises the loan committee on the final decision.

6.

Can I use a hard money loan to refinance an existing mortgage?

Yes, certain lenders are willing to provide hard money refinance loans that allow you to refinance an existing mortgage using the equity you have in your home. Such types of loans, however, usually have higher interest rates than regular refinancing hard money loans, and take more time to get processed.

7.

What happens if I default on a hard money loan?

If you default on a hard money loan, you risk entering the default and foreclosure process specific to the state that the property is in. When taking out a hard money loan, it is critical to thoroughly weigh the risks and have a solid exit strategy. We are here to help you with both.

8.

How quickly can I get funding with a hard money loan?

Hard money loans may typically be funded faster than conventional loans, in as little as a few days or weeks, as we can accommodate almost any timeline. This is due to the application and approval procedure being significantly easier and faster than that of a traditional loan. Plus, having and in-house underwriting and processing departments makes it extra speedy.

9.

What are the benefits of using a hard money loan?

The opportunity to obtain capital fast, the freedom to utilize the loan for a range of property kinds and uses, the possibility for better returns on investment properties, raising equity and increasing the liquidity are some of the advantages of using a hard money loan. It can be used with low credit score or bad credit history, no financial docs or income requirements, delapitated properties, delinquent payments and junior liens (subordinate financing), fix & flip, and construction.

10.

What should I look for in a hard money lender?

When looking for a hard money lender, seek for one with a strong reputation, low interest rates and fees, and expertise lending for the type of property you need funding for. Don't fall into a trap of low rates and no fees, seek a lender with strong reputation, solid track record of funded deals, and expertise in lending for a type of property you need the funding for. Before signing the loan agreement, you should thoroughly understand the loan's terms and conditions and ask any questions you may have.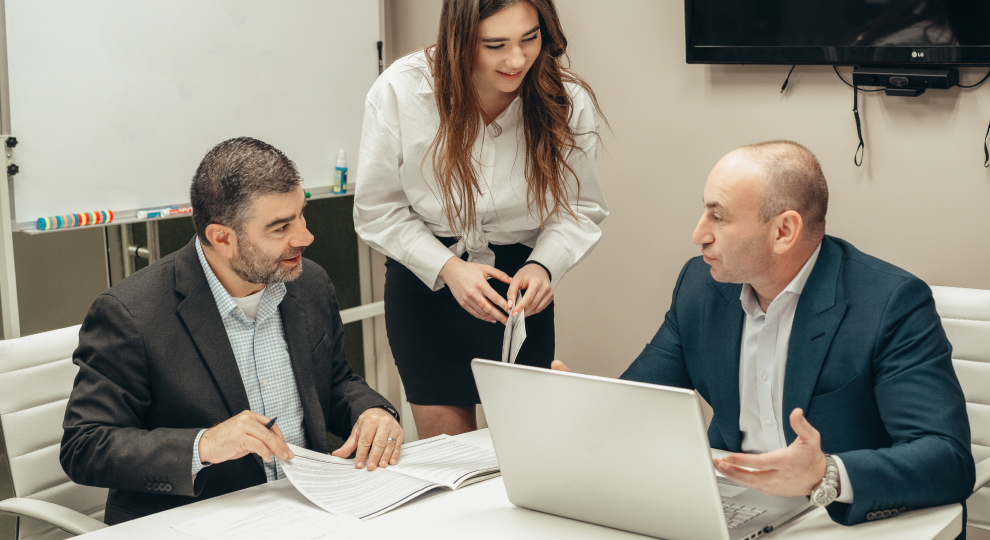 Get a consultation with our experts
We are here to listen to your goals, understand your investment needs, and provide you with the personalized advice and financing options that can propel your real estate ventures forward. Whether you're seeking quick funding for a time-sensitive opportunity, looking to bridge the gap in financing, or aiming to maximize returns on your investment, our team is ready to assist.
Apply now
Fast and flexible financing for your real estate investment projects in California
Lending Bee Inc offers a variety of hard money loan options secured by real estate, including fix and flip loans, bridge loans, and construction loans. Our team of experts will work closely with you to find the right loan option and guide you through the entire loan process. Contact us today to learn more.