Why us
Close in 3-7 days

Our rates start from 9.99%

We arrange LTVs up to 80%

We accept credit scores 450+

We require minimal documentation

We work with almost all property types

We have over 20 years of experience
Get quote
Our hard money loans are designed to provide fast and easy financing for residential and commercial properties, with minimum documentation requirements and a streamlined approval process. With Lending Bee, your clients can get approved for a loan in as little as 24 hours, allowing them to move forward with their real estate projects without delay.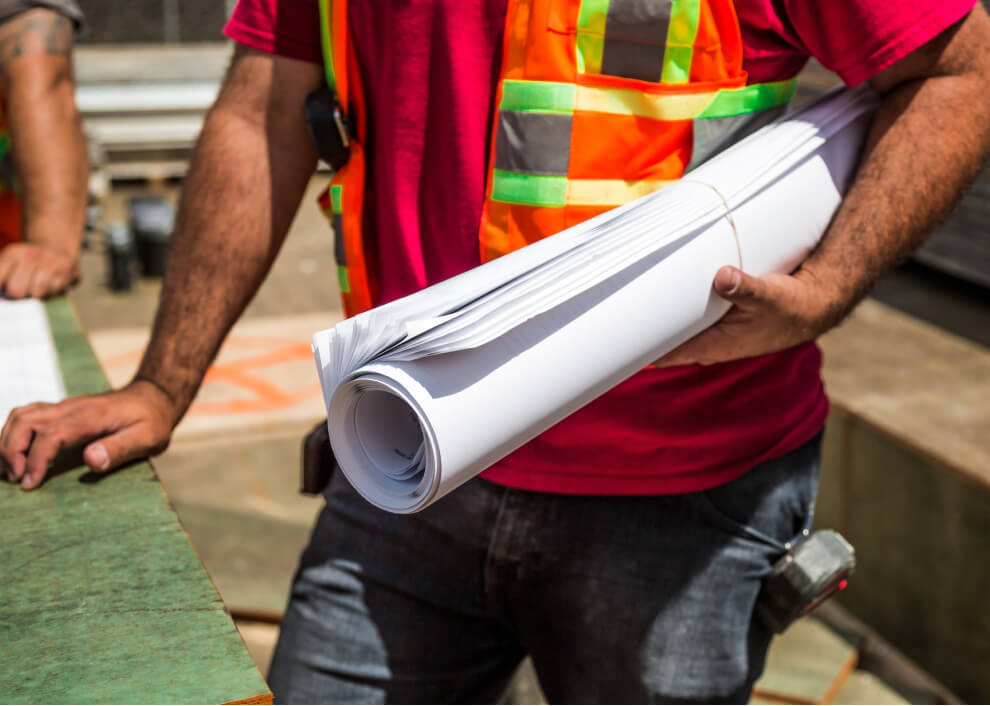 Key advantages
One of the key advantages of working with Lending Bee is our flexibility. We understand that every real estate deal is different, and we're committed to finding a loan solution that meets your clients' unique needs. Whether they need a short-term fix and flip loan or a longer-term buy and hold loan, we have the expertise and experience to make it happen.
But we don't just offer quick funding and flexible terms – we also provide unparalleled service and support to help you and your clients succeed. Our team of loan experts is always available to answer questions, provide guidance, and help your clients navigate the loan process from start to finish.
Here's a closer look at the hard money loans we offer
Residential and commercial loans

We provide loans for a wide range of residential and commercial properties, including single-family homes, multi-family properties, and mixed-use buildings.

Fix and flip loans

Our fix and flip loans are designed for real estate investors who need funding to purchase and renovate properties for resale. With up to 85% LTC and 65% LTARV, we offer competitive rates and flexible terms to help your clients succeed.

Reimbursement-only loans

We also offer reimbursement-only loans for real estate investors who have already purchased a property and need funding for renovations. With rates as low as 8-11% interest only, we can provide the financing your clients need to complete their projects and maximize their ROI.
Fast and flexible financing for your real estate investment projects in California
Lending Bee Inc offers a variety of hard money loan options secured by real estate, including fix and flip loans, bridge loans, and construction loans. Our team of experts will work closely with you to find the right loan option and guide you through the entire loan process. Contact us today to learn more.