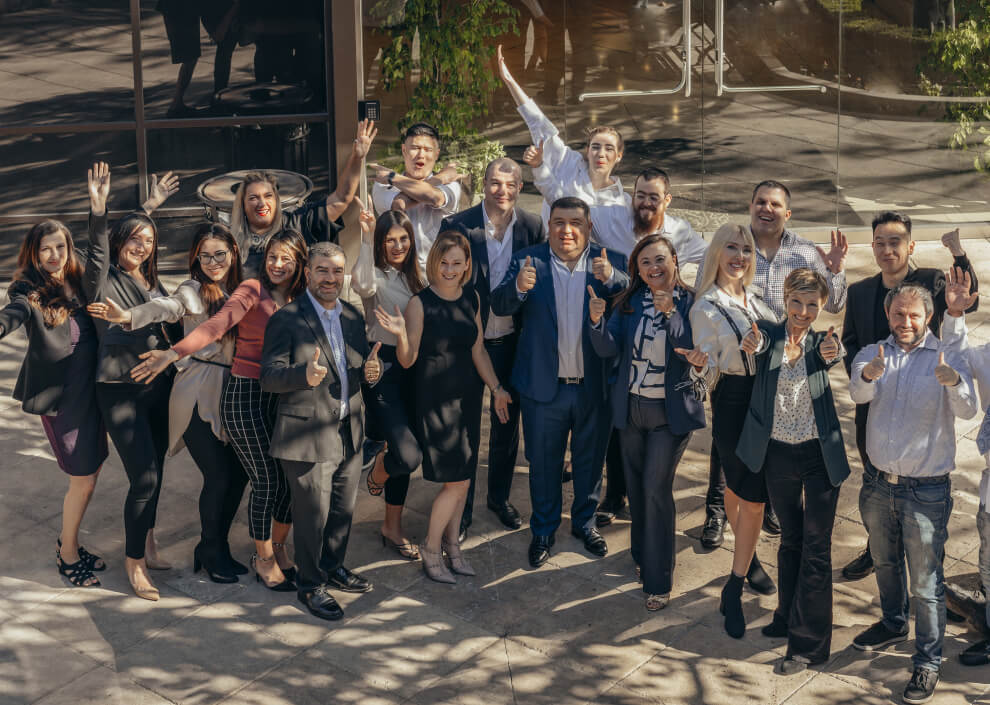 Tailored Solutions for Your Investment Goals
We understand that every investor looking for a hard money loan is unique and no situation is the same – we are true private lenders and not bound by institutional guidelines; just like in the old days – we use common sense underwriting. We take the time to understand your particular situation and investment objective. We work with mortgage brokers as well as individual borrowers.
Yes, no transactions are the same, but chances are that we've already dealt with a similar situation before due to our 18+ years of experience in the business. Our team of trained lending professionals will assist and guide you through your entire loan process whether it's construction, fix n' flip, or other business purpose financing transactions. We will help you during the financing/acquisition stage, so you can remain focused on what you do best – build, develop or invest in income-producing properties.
Lending Bee manages LBC Сapital Income Fund
Fast and flexible financing for your real estate investment projects in California
Lending Bee Inc offers a variety of hard money loan options secured by real estate, including fix and flip loans, bridge loans, and construction loans. Our team of experts will work closely with you to find the right loan option and guide you through the entire loan process. Contact us today to learn more.